Manage Your Company
Helping you register the company is just one of the many services we offer.
As you are so focused on building your business, sometimes you just don't have time to manage your back office and might even miss an important due date, resulting in risk of non-compliance.
Piloto Asia can be your compliance partner in Singapore and support you with multiple-facets of business operations, e.g. company secretarial, tax & accounting, visa application, bank account opening assistance and HR support.
Our team comprises of experienced specialists who have a deep understanding of local regulatory framework. We would provide timely compliance alerts and ensure you to meet the compliance requirements, avoid penalty fees and protect your company's good standing.
To know more about our services, please click on the respective links below.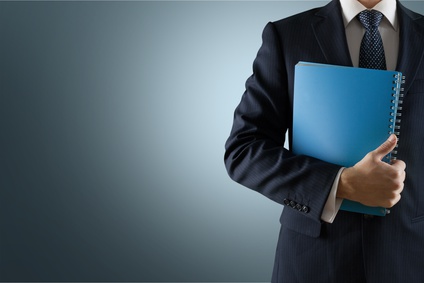 Piloto Asia assists you in everything to get your business started - From providing nominee director to getting you a serviced office.
Accounting and Tax are important barometers of your business but most busy business owners are better off spending their time with their clients. Why not outsource to the experts?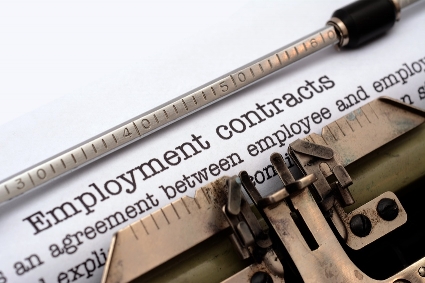 Incorporation is just the beginning. Our veteran consultants are there to assist you with payroll and business licenses.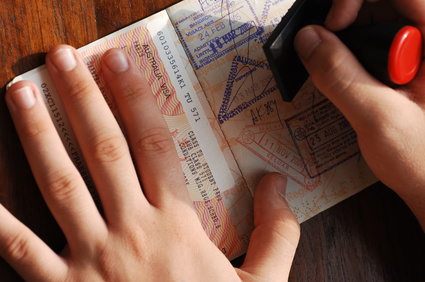 Should you decide to relocate yourself or your team to Singapore, Piloto Asia will be there to advise you on candidacy, support you with liaison with authorities, work pass applications & appeal.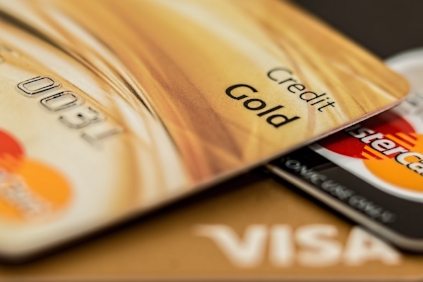 Your company needs a business bank account whether it's a start-up or an established enterprise. We can refer you to our local banking network for bank account opening.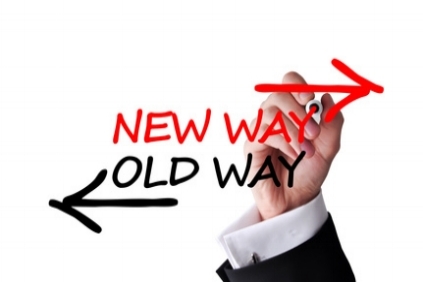 Not happy with your current provider and looking for a change? Piloto Asia's Easy Switch is ready for you. Simply provide us some basic information and we will take it from there.
Do you need help on your compliance and business administration?
Don't worry. Simply schedule an appointment with us - our corporate care manager will access your situation and then help you put a plan in place.