Singapore Visa Application
Entrepreneurs flock to Singapore for its low tax, a better living environment, and often for their family's to get a Singapore Permanent Residence status to settle here.
As a one-stop Singapore business incorporation specialist, Piloto Asia will take care of your team's needs, from setting up your business entity to applying for passes for your staff and family. We have long history of experience helping clients review their candidacy, liaise with the statutory bodies & deal with their applications, renewals, tracking and appeal matters.
Whether you are looking for work visa for your business' employees, an Entrepreneur Pass for your own, a dependent pass for a spouse, or a long-term visit pass for your family, our immigration specialists would be here to assist.

The following shows the the types of visas we can assist: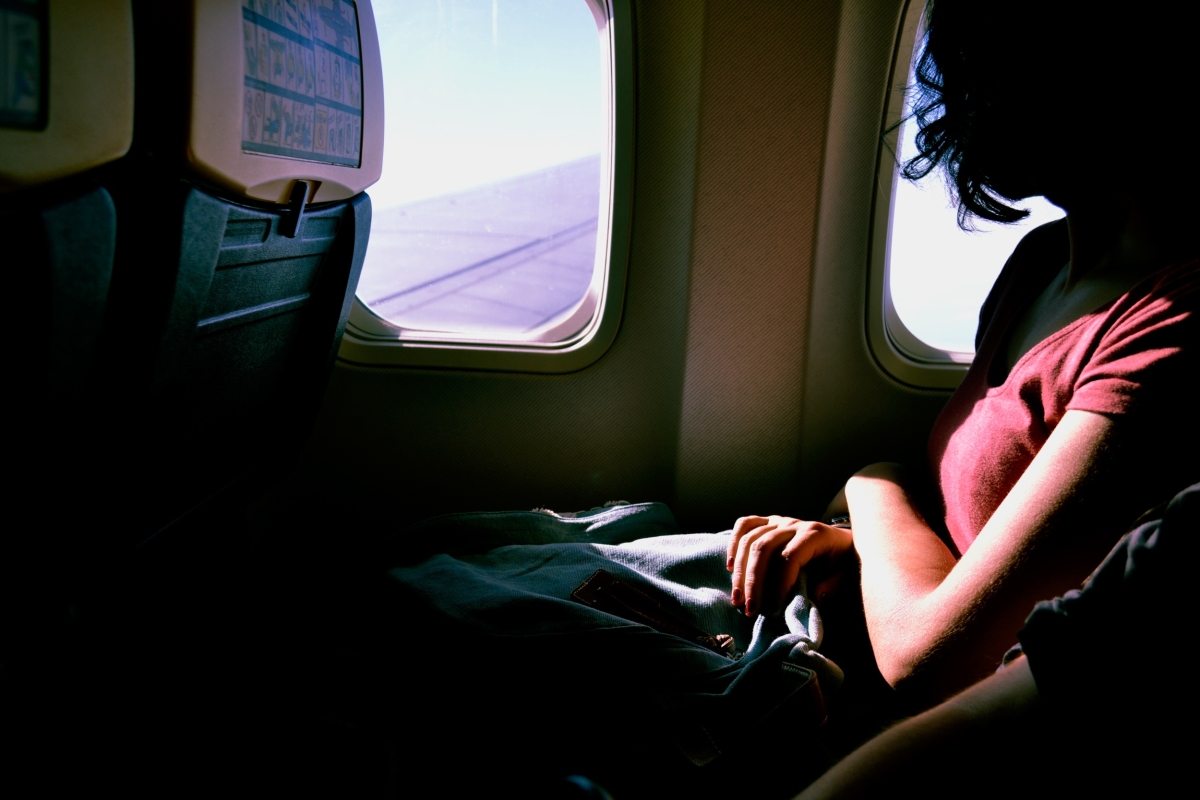 Speak to us about your visa requirement.
Piloto Asia has successfully applied work permit for foreign entrepreneurs from start-up to global companies.